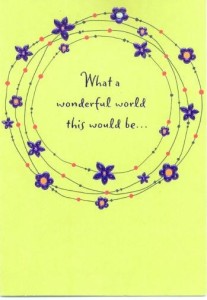 Dr. Holley Teaching Local Students
Dr. Daniel Holley was sent this thank you card recently for his time spent at St. Josephs Catholic School in Stuart, Florida. Dr. Holley visited the Science Lab to work with the kids and teach. The kids dissected a small pig and Dr. Holley was on hand to answer any questions.
If you would like to have Dr. Holley attend your function please call the office at (772) 286-0677.
Holley Surgical Arts has two offices conveniently located in both Stuart and Port Saint Lucie. Board Certified Plastic Surgeon, Dr. Daniel Holley and his entire staff are committed to your privacy, comfort and goals. We offer a large spectrum of cosmetic enhancements and non-surgical procedures for your personal refinement and encourage you to contact us for a complimentary consultation. We are proud to be the preferred choice of many of the area's doctors, their spouses and their friends.