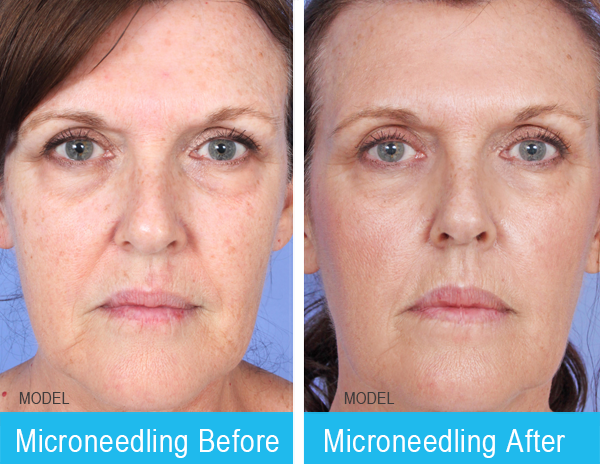 Micro Needling
Micro needling minimizes fine lines, wrinkles reduces the appearance of acne scars, minimizes pore size and discoloration. It aides in building collagen and elastin and is safe for all skin colors and types.
Micro needling is also known as collagen induction therapy. The treatment creates micro punctures from the needles into your skin. Your body naturally treats small wounds the same as a large wound and sends fibroblast to create more collagen in the treated area. Holley Surgical Arts is basically tricking your skin into thinking it has been wounded, but as a result we are thickening the skin and improving the texture with this procedure. Micro needling sessions are usually between 4-6 weeks. You will have purchased a numbing cream prior to the treatment.

You may notice skin irritation and redness within the first few days following the procedure. This is a natural response to the small "injuries' made by the needles in your skin.
You can go back to work or school after the procedure if you're comfortable. Some people choose to apply the tinted sunscreen during the first few days as the redness dissipates. Your skin will also be more sensitive to the sun. You will need to stay out of the sun for 1 week. After microneedling your skin works fairly quickly to rejuvenate new tissue. In theory, you should see results within a couple of weeks. To maintain the results of your treatment you will need multiple sessions. Your aesthetician will go over how many treatments you will need.
Holley Surgical Arts has an office conveniently located in Stuart, Florida. Board Certified Plastic Surgeon, Dr. Daniel Holley and his entire staff are committed to your privacy, comfort and goals. For over 22 years, we have offered a large spectrum of cosmetic enhancements and non-surgical procedures for your personal refinement and encourage you to contact us for a complimentary consultation. We are proud to be the preferred choice of many of the area's doctors, their spouses and their friends.