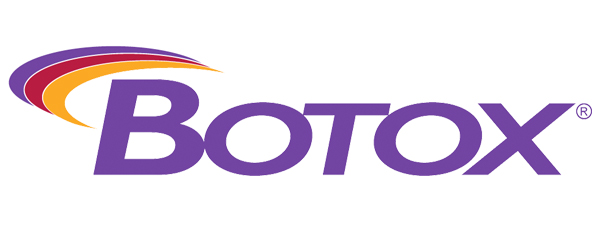 BOTOX® Cosmetic is the only FDA-approved treatment to temporarily improve the appearance of both moderate to severe frown lines between the brows and crow's feet in adults.BOTOX® relaxes muscles to eliminate fixed expression lines such as crow's feet, frown lines and forehead lines. It's fast, safe and very effective.
BOTOX® Cosmetic (onabotulinumtoxinA), a prescription medicine, is a purified protein that temporarily improves the look of moderate-to-severe frown lines between the brows in adults younger than 65 years of age. It is administered by a healthcare professional as a simple, non-surgical treatment that is injected directly into the muscles between the brows. It works by blocking nerve impulses to the injected muscles. This reduces muscle activity that causes persistent lines to form between the brows. Over the years, your skin has been exposed to a number of environmental stressors, which cause damage that can reach the deepest layers of your skin. Photodamage, caused by the sun's harmful rays, is the main cause of the fine lines, wrinkles and age spots that you may already see or you will eventually see on your face.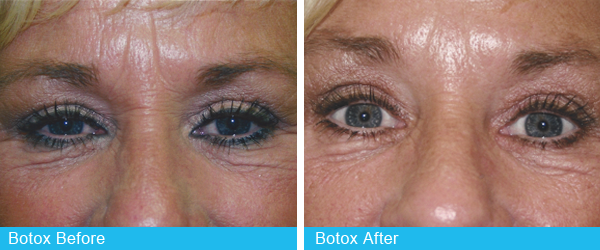 BOTOX® Cosmetic is one of the most extensively studied medical aesthetic treatments and is approved for cosmetic use in 78 countries.* BOTOX® Cosmetic has a record of experience that aesthetic providers know and trust. And, the safety and efficacy of BOTOX® Cosmetic have been evaluated in both Allergan sponsored clinical trials as well as in 417 peer-reviewed articles in scientific and medical journals.
BOTOX®-A treatment experienced by millions of people!
Approximately 10.9 million vials of BOTOX® Cosmetic have been sold in the United States since 2002, and millions of people have already made BOTOX® Cosmetic a part of what they do for themselves. Today, BOTOX® Cosmetic is the #1 selling product of its kind in the world.†
Holley Surgical Arts has two offices conveniently located in both Stuart and Port Saint Lucie. Board Certified Plastic Surgeon, Dr. Daniel Holley and his entire staff are committed to your privacy, comfort and goals. We offer a large spectrum of cosmetic enhancements and non-surgical procedures for your personal refinement and encourage you to contact us for a complimentary consultation. We are proud to be the preferred choice of many of the area's doctors, their spouses and their friends.
*VISTABEL® outside of North America
†Data collected through June 2014.